The Formula
---
For starters, Jesus Christ is my Lord and Savior! Would you like to know Him?
---
Last Run: 13.704 @ 99.88MPH, March 20, 2008
Best Run: 13.608 @ 100.58MPH, January 14, 2006
---











































Welcome to Firecruise's 1996 Firebird Formula webpage. This is the one I've been looking for: a blue 4th generation Firebird Formula with Ram Air, T-tops, and chrome 5-star wheels. I was lucky enough to spot this car on Autotrader.com, listed under Patton Motors Inc. in Lawrenceville, Georgia, which is about a 7-hour drive from my former hometown of Clarksdale, Mississippi.

---
Click on a thumbnail to view a larger picture of the Formula!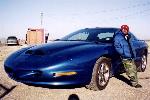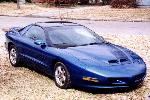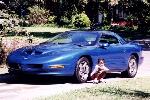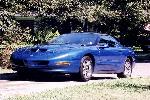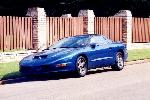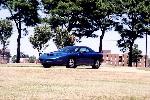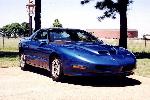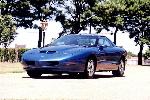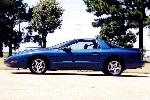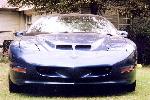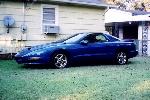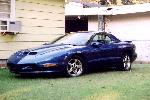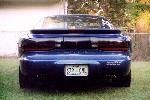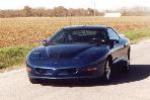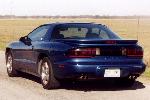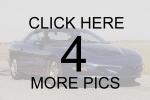 ---
The Formula In Detail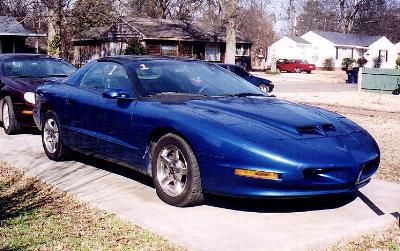 Engine: 285-HP 5.7L V8 (LT1)

Ram Air option boosts HP
Automatic Tranny (4L60E)

2.73 to 1 Gear Ratio (GU2)

245-50-16 Hankook Tires

16X8 Chrome 5-star Wheels

Oregon Performance 2600-Stall Torque Converter

B&M Transmission Oil Cooler

Hypertech Power Tuning Module

K&N Air Filter

Hypertech 160-degree Thermostat

MSD Blaster Ignition Coil

SLP Fan Control Switch

NGK TR-55 Spark Plugs

Taylor Spiro Pro Spark Plug Wires

Magnaflow Performance Muffler

Comp Cams 1.6 Ratio Rocker Arms

Hooker Shorty Headers
---
---



February 23, 2004
Revised: January 12, 2017